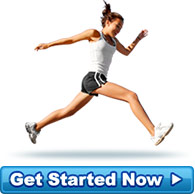 A Happy Client
I am so very happy that I undertook the Lifestyle diet. I had struggled for years and years, hardly... more »
- Older Housewife/mother and horse trainer.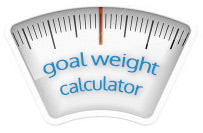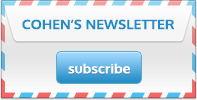 Diet Testimonials
Hi Everyone,well today 7/11/2007 is the day I started my program. I am so excited about looking forward to a new ME!! I have all your wonderful testimonials to thank for helping me make up my mind to try Cohen's. I have been on plenty of so called "miracle diets" that are out there with no success- thank you for all your encouraging words to try the program and stick to it!! I look forward to letting you all know how I am going,how many kilos and centimetres I have lost. Currently weighing 92.3, currently on the way to losing 30+. Thanks again guys!!
Source: New Me- (Pascoe Valel)