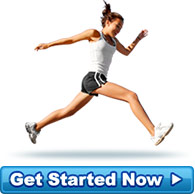 A Happy Client
I was heading to 50 years and really wanted to loose those last 10kg. I researched and decided that ... more »
- Mature aged mother of 3, plus hubby, dog, cat.....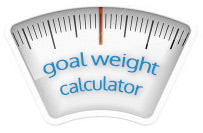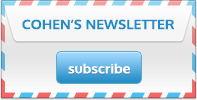 Diet Testimonials
I started the program three days ago, I truly don't feel hungry, a little light-headed, but I started on a Friday, then I had Saturday & Sunday to take it easy and have extra naps if I felt like it. So far so good!
Source: Mother of two adult children - Brisbane