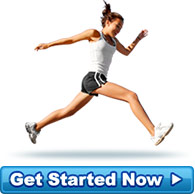 A Happy Client
3 weeks, 6.5 kilograms and over 40 centimetres!!! I can not believe it, the only down fall is that n... more »
- Thinking thin!!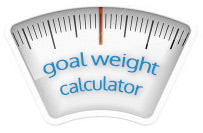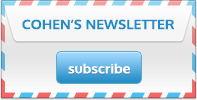 Diet Testimonials
One week in and going well! my clothes are starting to feel loose!
I CAN'T BELIEVE IT
cheers to the kitchen scales.
Source: big mumma (tamworth)