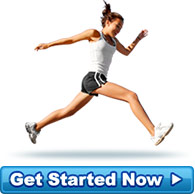 A Happy Client
Christmas 2006 my grandsons wanted grandpa to come and kick the footy with them. Grandpa at 59 years... more »
- Grandpa from Hoppers Crossing, Victoria.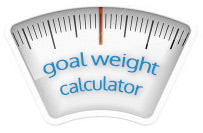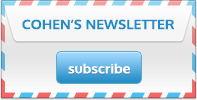 Diet Testimonials
26th October 2007.
Hip hip hooray. Re-feeding has all finished today. I have lost 21kg since May. I am so relieved that it is all over and I can eat out again with my family and have a latte!!! My next challenge will be to maintain my weight and be careful with all of the Christmas functions which are going to start in the next month or so. Thank you to all of the team at Hyde Park in Adelaide and a big thank you to Sam.
Source: Relieved mum of one, adelaide