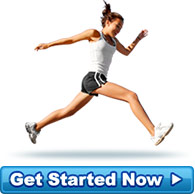 A Happy Client
Wow, This really works. Lost 18 kilo's in just 12 weeks. It's not that hard.I'm halfway there. I coo... more »
- Mother of six. Albany W.A.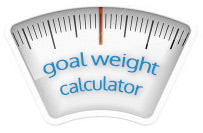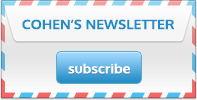 Diet Testimonials
Hi there, my name is Julie Gardner from Geraldton, Western Australia. I have battled my weight for years and have tried every diet under the sun. I joined Cohen's Lifestyle Clinic 16 weeks ago and to date have lost an amazing 26 kilos, my aim is to lose another 25, I have a gorgeous husband and two gorgeous sons, I knew I had to do something about my weight and Cohen's has worked fantastically for me. I feel fantastic. I can't wait to lose the next 25 kilos, the determination you get when you see results is absolutely amazing. Thank you so much.
Source: Married mum with 2 gorgeous sons