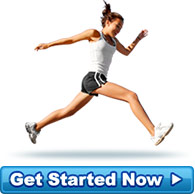 A Happy Client
My Brother and I started the Cohens program just over 3 weeks ago, although I haven't weighed myself... more »
- Little sis, Whyalla S.A.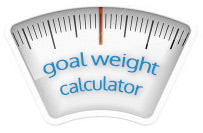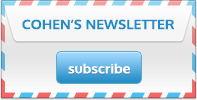 Diet Testimonials
In my first 3 days, I have so far lost 2.4 kg. I'm wrapped, as I've tried every diet under the sun and have done heaps of exercise and only ever managed to lose 2 or 3 kilograms over a period of many weeks (which has gone straight back on as soon as I eat normally again). I was always very slim (175 cm and between 60 and 64 kg) until I was diagnosed with ITP and was treated with huge doses of steroids. I gained 20kg in 4 weeks and have kept that weight on for the last 5 years. The next year I was diagnosed with under active thyroid which only made the situation worse. Nothing I do has been able to shift this weight gain, until now. I feel so motivated and know that if I stick to the plan, I will lose this 20kg that has been bringing me down for years now. I want to be the happy, vivacious, social person I used to be. Not the person I've become, who is embarrassed to go out, and continually thinks about how bad I look now, compared to my previous image. I want to be a yummy mummy. Watch this space for further updates.
Source: Mother of Two (Bunya)