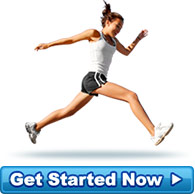 A Happy Client
Christmas 2006 my grandsons wanted grandpa to come and kick the footy with them. Grandpa at 59 years... more »
- Grandpa from Hoppers Crossing, Victoria.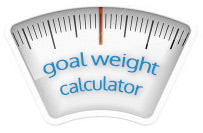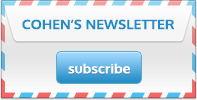 Diet Testimonials
I have been on the program since the end of May 2007. I had 24kg to lose. Even though the weight will fall off you if you do it properly, I would be lying if I said that I have found it easy. I have "strayed" many times and not stuck to the program completely. I have a husband who can eat what he wants and will not put on weight and I also have a very active 3 year old boy who could eat all day long! I really miss my daily coffee. I have tried to have tea with lemon but it is not the same. I have about 2-3kg to go before I start the re-feed and I cannot wait. I am "pulling my head in" and giving it 100% so I can finish it for good. Overall I would do it all over again, (but I know I won't need too)but I have not enjoyed it very much.
Source: Mum of 1, Adelaide