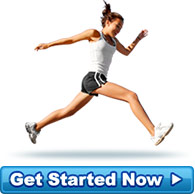 A Happy Client
Today is my 11th day on the program and I have lost 6 kilos thats 0.55 kilos a day!!!!! Having trie... more »
- Full time working mum of 2.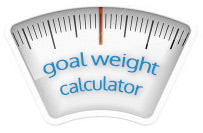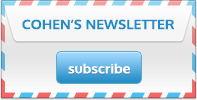 Diet Testimonials
I started Cohen's 2 weeks ago, I went for my check up just a week after and I'd lost nearly 5 kilo's. Feeling great already. 15 to go !!!!!
Source: 22, Vic