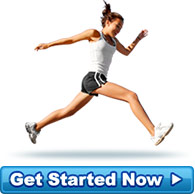 A Happy Client
Wow, This really works. Lost 18 kilo's in just 12 weeks. It's not that hard.I'm halfway there. I coo... more »
- Mother of six. Albany W.A.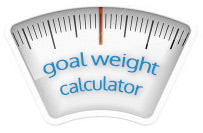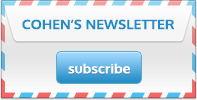 Diet Testimonials
I have tried many different diets before and am extremely happy with how the 'program' has worked for me. I am half way through, and whilst there has been a few hiccups along the way, I am extremely happy with the results I have achieved and equally embarrassed (in a good way) by the amount of wonderful comments I have received. So far I have learnt so much about myself personally (eg. when and why I eat - comfort, stress etc). It has been over 10 years since I have been this thin. If you are reading these testimonials for inspiration, be inspired by the way your whole body changes whilst you are on this. Remember you need to be disciplined and organised - but it won't take you long to see the benefits of all your good work. I look forward to finishing the refeeding and maintaining my goal weight.
Don't delay....start today!!
Source: Happy Customer