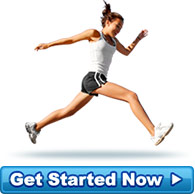 A Happy Client
Wow, This really works. Lost 18 kilo's in just 12 weeks. It's not that hard.I'm halfway there. I coo... more »
- Mother of six. Albany W.A.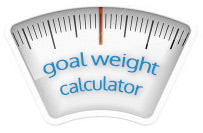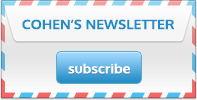 Diet Testimonials
I have been on the plan for nine weeks now and have lost 14.5 kilos. I am feeling a lot better and have more energy. I have a long way to go 47.5 kilos, but now I know that it can be done, and it doesn't take years. I feel more in control of my life and the best thing is never feeling like I'm hungry, unless it's time to eat anyway.
Source: Grammar (Kununurra)