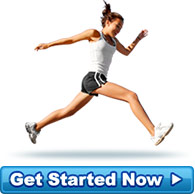 A Happy Client
I am so very happy that I undertook the Lifestyle diet. I had struggled for years and years, hardly... more »
- Older Housewife/mother and horse trainer.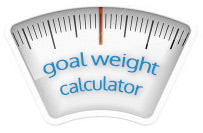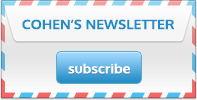 Diet Testimonials
I was not a huge believer in the Cohen's, as I have done similar diets to this before. From J.C. to Easy Slim to pills, none might I add worked for me. Why was it so bloody hard to lose a measly kilogram a week. Finally I went to the doctor, after some blood tests he told me I had metabolic syndrome and my thyroid medication needed to be increased, he also told me the only diet he recommends for me to work is Cohen's. So after 2 weeks of serious thinking I went along to the seminar, took the blood test and now in my 3rd week and I have lost 7.5 kilograms. So now I believe if you need a lifestyle change this is it, it is not the easiest as I felt very emotional by the 3rd day and thought no I can not do this. But I can be pretty stubborn on myself and stuck to it, I am so happy full of energy, so anyone out there thinking, I say go for it!
Source: 38yo mother of five (Kalgoorlie)