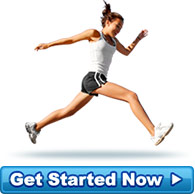 A Happy Client
Wow, This really works. Lost 18 kilo's in just 12 weeks. It's not that hard.I'm halfway there. I coo... more »
- Mother of six. Albany W.A.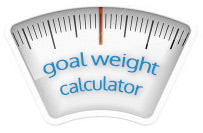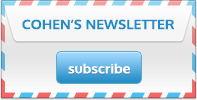 Diet Testimonials
I lost 23 kilograms in 3 months with Cohen's. It was such a great way to lose weight, never once did I feel I was hungry or had no energy. I am now wearing a size 10, playing netball and having fun with my four beautiful children!
Source: Happy Mother of 4 - Pingrup, Australia