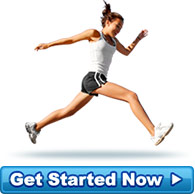 A Happy Client
After gaining 40 kilograms while pregnant with my first child, I exercised like a 'mad woman' lost 2... more »
- Slim Healthy Mummy!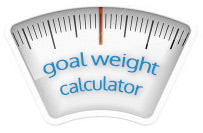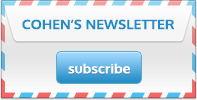 Diet Testimonials
I have been over weight since the birth of my third child and now ballooning at 116 kilograms (not without trying other diets in between, unsuccessfully). I have done my blood test and am now waiting for my Eating Plan, and can hardly wait. Three work colleagues have been on the program and are now in the Refeeding stage, and they look and feel fantastic. I can not wait to feel like them - bring it on Dr Cohen.
Source: Mother of 3 (Broome WA)