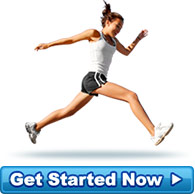 A Happy Client
Wow, This really works. Lost 18 kilo's in just 12 weeks. It's not that hard.I'm halfway there. I coo... more »
- Mother of six. Albany W.A.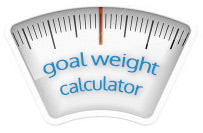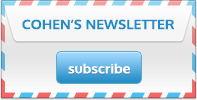 Diet Testimonials
March 2007 - Start weight 130.5 kilograms have been going for 12 days and lost 7 kilograms. Amaaaaaazing - I will keep you posted on my progress. If you are reading this wondering if you should do the Cohen's program please, please do yourself a huge favour and just do it. It is sooooo easy!!!
Source: Motivated Mum (Canberra)