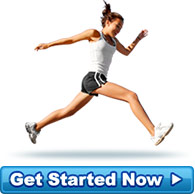 A Happy Client
My Brother and I started the Cohens program just over 3 weeks ago, although I haven't weighed myself... more »
- Little sis, Whyalla S.A.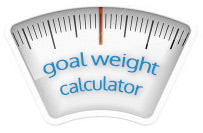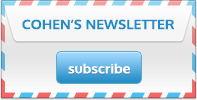 Diet Testimonials
I started the Cohen's program in mid 2006 at a starting weight of 83.6 kilograms. Having tried everything else imaginable to successfully lose the weight and never actually found success. In my first 2 days I lost an amazing 4 kilograms, I was astonished... I could not believe my eyes. I did have a few challenges along the way more so when I would be serving out the kids dinner, I was a picker from wayyyyy back! So I would chew on extra chewing gum so that I would have to consciously be aware of what I was doing if I was to take the gum out of my mouth... It worked like a charm! Sometimes if I was to get hungry, I would have some of my diet soft drink and drink it quite fast, to give me that full feeling... that worked quite well too!
I am now 60 kilograms so therefore have lost 23.6 kilograms. I still have around 10 kilograms or so to go before I am at my goal weight.. I can tell you that I am now so much more of a happier, self confident mother... I am able to swim with my 4 yo daughter without feeling like I'm being laughed at... So life is all good... And I have to thank Cohen's Lifestyle Clinic for that... It literally changed my life!!
Source: 24yo Mother of 2 (Tamworth Clinic)