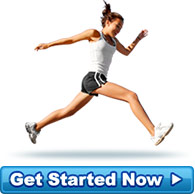 A Happy Client
I was heading to 50 years and really wanted to loose those last 10kg. I researched and decided that ... more »
- Mature aged mother of 3, plus hubby, dog, cat.....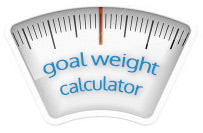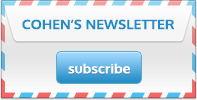 Diet Testimonials
Hi everyone,

This is week 7 of my new lifestyle and I am loving every minute. I have lost 14 kilograms and I feel great.

A big thank you to my family and friends for being so supportive. I am a woman on a mission!
Source: Mother of 3 and full time worker (Kalgoorlie WA)