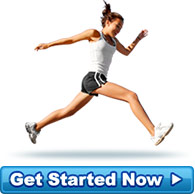 A Happy Client
I am so very happy that I undertook the Lifestyle diet. I had struggled for years and years, hardly... more »
- Older Housewife/mother and horse trainer.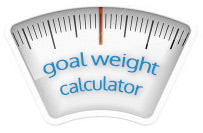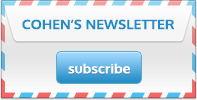 Diet Testimonials
Wow, I have just read all these testimonials and made my call to Trish for an information pack. I am ready to go I want to change my life forever thanks guys and gals.
Source: Kalgoorlie based