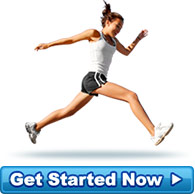 A Happy Client
Today is my 11th day on the program and I have lost 6 kilos thats 0.55 kilos a day!!!!! Having trie... more »
- Full time working mum of 2.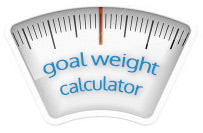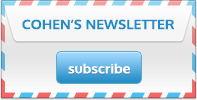 Diet Testimonials
I have lost 10 kilograms in the first month. I started this lifestyle change in December last year and I got through Christmas and New Year without going off the plan. I was so pleased with myself. I figured that there are always excuses why not to start, and I thought I should bite the bullet and just start. I have a while before I get to my goal weight but after loosing this much it motivates me to keep going, plus I have just fitted into skirts I have not been able to in ages, which also motivates to keep going. When I returned to work after the Christmas break my work colleagues where amazed at the results. If anyone is looking at doing this lifestyle change I would definately recommend it, It worked for me.
Source: 20yo