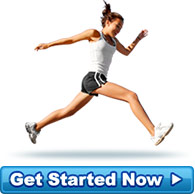 A Happy Client
Hi All, I started Cohen's last August in Darwin Australia after a friend visited and had amazingl... more »
- Just a normal Aussie working woman with 2 adult kids who loves not being a frump anymore!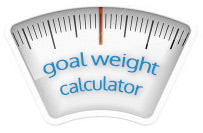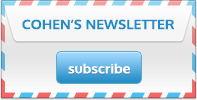 Diet Testimonials
I can not believe this fantastic program! I have only been on Cohen's for 2 weeks and have lost 20 centimetres already! Heaps of people are noticing and the compliments are awesome! I feel like a new person and I have so much more energy, I have a long way to go, but if this is as hard as it gets, then I am laughing. No hunger. Great food. I am starting to love myself again and that is priceless... I am looking forward to the new year, as a new woman.
Source: Loving myself at last (Armidale)