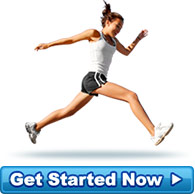 A Happy Client
Hi All, I started Cohen's last August in Darwin Australia after a friend visited and had amazingl... more »
- Just a normal Aussie working woman with 2 adult kids who loves not being a frump anymore!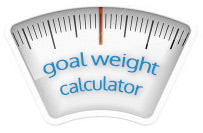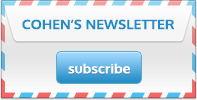 Diet Testimonials
Well, I am almost a week into my program, and I thought it would be hard!!!!! Boy was I wrong. I can not believe how much can change in a week. My clothes are not as constricting and I feel amazing. I am looking forward to the weeks to come and my first weigh in!!!
Source: Mum who wants her life back!!