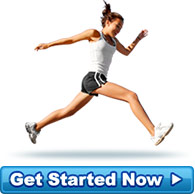 A Happy Client
After gaining 40 kilograms while pregnant with my first child, I exercised like a 'mad woman' lost 2... more »
- Slim Healthy Mummy!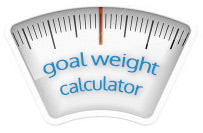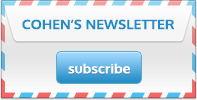 Diet Testimonials
5 months and 12 kilograms, it is great, but have had a hard time trying to get back on the wagon after a holiday, where I regained about 2 to 3 kilograms. I am staying focused and can not wait to lose the next 16 kilograms to hit my goal. I just need motivation and inspiration!! So keep up these testimonials for me to read.
Source: Mother of 2 (Brisbane)