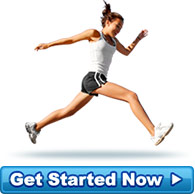 A Happy Client
After gaining 40 kilograms while pregnant with my first child, I exercised like a 'mad woman' lost 2... more »
- Slim Healthy Mummy!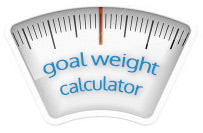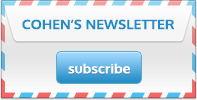 Diet Testimonials
I can not believe the success of this program! I have lost 7.6 kilograms in the first 4 weeks, and am half way there. After been depressed throughout my entire teen years, from failing one diet to the next, I have finally been able to lose my excess baggage; physically and emotionally. This is the easiest diet; No cravings and no hunger. The compliments are a real boost. I can now start living the life I have dreamed of! Thank you so much Dr. Cohen and Fiona at the Geelong clinic.
Source: Student