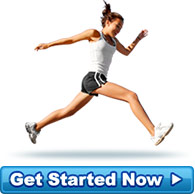 A Happy Client
After gaining 40 kilograms while pregnant with my first child, I exercised like a 'mad woman' lost 2... more »
- Slim Healthy Mummy!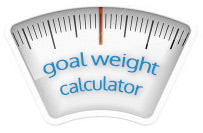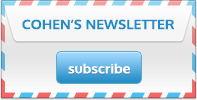 Diet Testimonials
I have lost 11 kilograms in 4 weeks but by far my best result is feeling more stable emotionally! All that sugar I used to eat sure did me no favours. Thank you Dr Cohen, my food definately is my medicine...
Source: Mother of 3 (Adelaide)