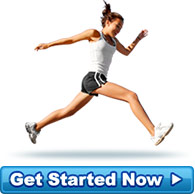 A Happy Client
Today is my 11th day on the program and I have lost 6 kilos thats 0.55 kilos a day!!!!! Having trie... more »
- Full time working mum of 2.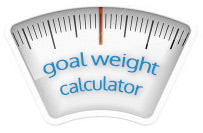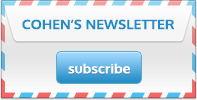 Diet Testimonials
WOW!!! I have lost 10 kilograms and 31 centimetres in 4 weeks. This is the first 4 weeks of the program and I feel great. I have more energy, I do not feel hungry and best of all I am motivated by the feel of my clothes becoming much more loose. Even my kids like to eat what I have for dinner BONUS. When I started I had 75 kilograms to move, now I have 65 kilograms I know I can do it!
Source: Single mum of 2 (Canberra)