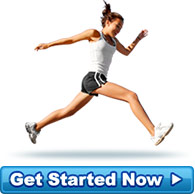 A Happy Client
Tuesday 13 November 2007 Well it's 5 days in and I weighed 4.9kg LESS on the scales this morning! A... more »
- Fatty disappearing...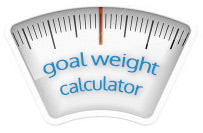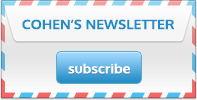 Diet Testimonials
Wow! My 3rd week over and I have lost 7.3 kilograms and 20 centimetres all over. I am feeling so proud of myself and I love that people say to me "Have you lost weight" I can say YES I have. Looking forward to coming down more.
Source: Karyn (Brisbane)