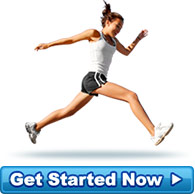 A Happy Client
Hi All, I started Cohen's last August in Darwin Australia after a friend visited and had amazingl... more »
- Just a normal Aussie working woman with 2 adult kids who loves not being a frump anymore!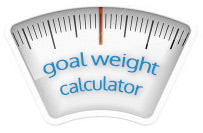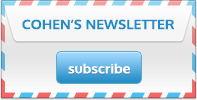 Diet Testimonials
I have lost 16 kilograms in 8 weeks and I can not wait to get to goal weight (another 21 kilograms to go). This program is easy to stick to and I would recommend it to anyone who wants to lose weight.

Get started and stick with it!!!
Source: 29yo (Brisbane)