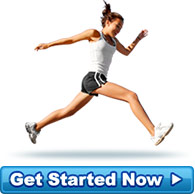 A Happy Client
I started out at 130kgs on 24 Nov 2006. Currently I am 72kgs on 2 Aug 2007. I am 8kgs from my target... more »
- Wow it can be done!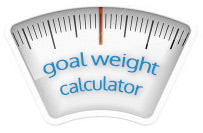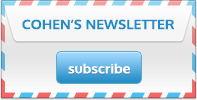 Diet Testimonials
I began my Cohen's Lifestyle Program and to date have had an incredible weight loss of 24 kilograms. Thanks to Dr Cohen and his fantastic consultants, this is the easiest weight loss program I have ever used.
Source: Mother of 2 - Adelaide, Australia