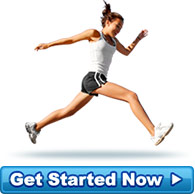 A Happy Client
I am so very happy that I undertook the Lifestyle diet. I had struggled for years and years, hardly... more »
- Older Housewife/mother and horse trainer.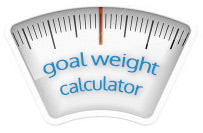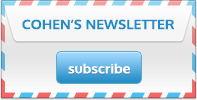 Diet Testimonials
I am on Day 5 of the program and I feel great (did not need a nap this afternoon... was gardening instead!!) The first 2 days were very hard, headache, irritable, lethargic, did not know what to do with myself. Thought if I could sleep the time and the 'yucky' feeling would pass. Knew I would have a hard time when I started as I had been consuming more and more 'junk' to give myself energy. I feel slimmer, jumped on the scales just to take a peak and I have lost 4 kilograms!!! That is the motivation I need to keep going. Now I feel so much better I am feeling so creative about meals. Reading the testimonials are what have kept me motivated as well as a phone call from the clinic on Day 2. I went to the supermarket yesterday and I was amazed that I was not interested in all the things I would have normally craved for!!! This is fantastic. Thank you Dr Cohen! Wish I had known about this years ago. Now I am looking forward to keeping up with my grandchildren!!
Source: 53yo Mother of 4, Grandmother of 5