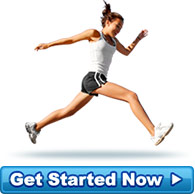 A Happy Client
Well, I am almost a week into my program, and I thought it would be hard!!!!! Boy was I wrong. I ca... more »
- Mum who wants her life back!!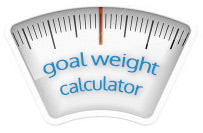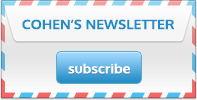 Diet Testimonials
My mum and I have been on the program for 5 days now and I am feeling much healthier already.This is the first diet I have done and stayed on longer than 2 days so I feel this is a big achievement for me to do so and looking forward to my first measure on Saturday.
Source: Karyn and Joy