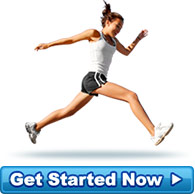 A Happy Client
After gaining 40 kilograms while pregnant with my first child, I exercised like a 'mad woman' lost 2... more »
- Slim Healthy Mummy!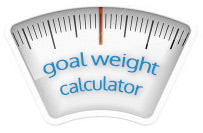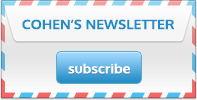 Diet Testimonials
End of the first calender month today and 17 kilograms lighter. Who would have thought I could be a quarter of the way to my goal weight in this period of time. I feel great, sleep better and feel terrific about what I am achieving even if it is a piece of cake "no pun intended". Can not wait for my next weigh in at Booragoon. Thanks Gaye.
Source: 59yo Overworked Business Owner (Perth WA)