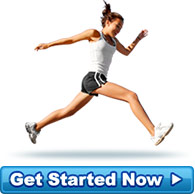 A Happy Client
Today is my 11th day on the program and I have lost 6 kilos thats 0.55 kilos a day!!!!! Having trie... more »
- Full time working mum of 2.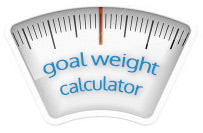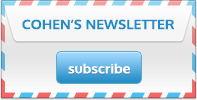 Diet Testimonials
Fat and Forty... not where I wanted to be. My sister-in-laws both joined your program and quickly introduced me. I feel absolutely fantastic, in just 3 months I am almost at my goal weight, a total loss of 16 kilograms so far. Thank you so very much for changing my life. My husband says thank you too, he has his happy wife back.
Source: Fat and 40