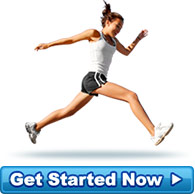 A Happy Client
I was heading to 50 years and really wanted to loose those last 10kg. I researched and decided that ... more »
- Mature aged mother of 3, plus hubby, dog, cat.....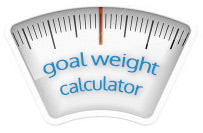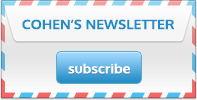 Diet Testimonials
I have been on the program for 8 weeks and am feeling very proud of myself. I cannot believe that I have resisted the old familiar urges to binge! I made a decision when I started the program to not find out what I weighed or what my goal weight was - I have found over the years that I sabotage myself during diets and by not knowing what my weight is or how much I have to lose, I have found it easier to focus on the food and the program in a healthier and more productive way. I would be lying if I did not say that at my 4-week weigh in I was not bursting at the seams to ask how much I had lost, but I stood firm and 4 weeks later am feeling very good about myself for the first time in a long while. While this decision not to weigh (or measure) myself is a uniquely personal one, the success that I have experienced thus far on the program has made me realise this was the right choice for me. I hope that by sharing this with you that someone else who has previously sabotaged themselves in the past may benefit.
Source: 32yo, Single and succeeding (South Africa)