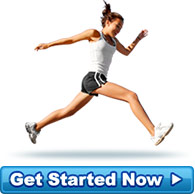 A Happy Client
I am so very happy that I undertook the Lifestyle diet. I had struggled for years and years, hardly... more »
- Older Housewife/mother and horse trainer.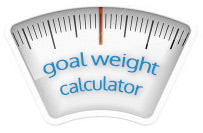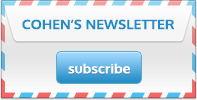 Diet Testimonials
I lost 42 kilograms in just 24 weeks. I have just finished my Refeeding Program and loving it! I am no longer on any blood pressure medication and I have not experienced an anxiety attack since being on this program. It is a new way of life. A HUGE THANK YOU TO LORRAINE AND THE GIRLS AT THE ERINDALE CLINIC FOR ALL THEIR SUPPORT!
Source: Mother of 3 (Canberra)