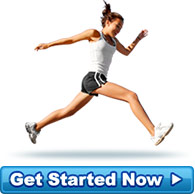 A Happy Client
Wow, This really works. Lost 18 kilo's in just 12 weeks. It's not that hard.I'm halfway there. I coo... more »
- Mother of six. Albany W.A.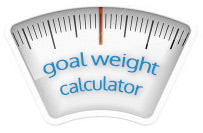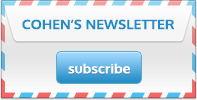 Diet Testimonials
I am turning 24 next month and have been overweight since I was 11 until I heard about Dr Cohen... I have been on Dr Cohen's weight loss plan for four months and have lost 26 kilograms... still have another 22 kilograms to go but over halfway now... the best thing so far has been the comments from people about how good I am starting to look... it is so good to be doing something that actually works finally...
Source: Feeling Great (Perth WA)