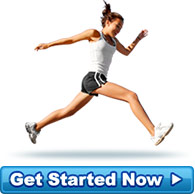 A Happy Client
Hi All, I started Cohen's last August in Darwin Australia after a friend visited and had amazingl... more »
- Just a normal Aussie working woman with 2 adult kids who loves not being a frump anymore!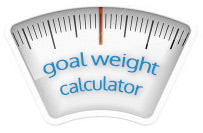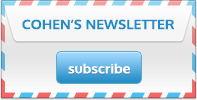 Diet Testimonials
I have been overweight my whole life, teased, the works. In 5 months I lost 35.5 kilograms and I only have about 15 to go. I am amazed by the whole change to my body and can not wait to get to my goal weight. I love my new life so far. I have got a supportive town which keeps me going as well. I recommend this diet to anyone, I tried several, you name it I had a go at it and nothing ever changed.
Source: School Teacher, 24