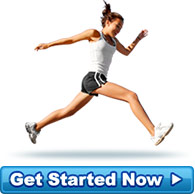 A Happy Client
Today is my 11th day on the program and I have lost 6 kilos thats 0.55 kilos a day!!!!! Having trie... more »
- Full time working mum of 2.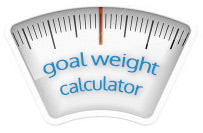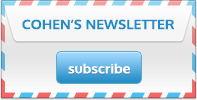 Diet Testimonials
Well, I am your typical emotional eater. Well I was until 3 days ago. My story begins 2 years ago when my sister in law passed away. I joined Dr Cohen's clinic at the end of August and by December I was 22 kilograms down and had lost a total of 52 centimetres. Wow, I was almost there. Then my world fell apart and I went back to my old ways. 3 days ago I re-started the diet and I have already lost 2.5 kilograms. I am now happier within myself and know that by the middle of September (a wedding), I will be very close to my goal weight. I am looking forward to feeling healthier and looking good again after all this time. Thank you Dr Cohen. You have once again given me a reason to be the best I can be.
Source: Emotional Eater (South Africa)