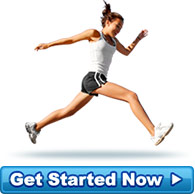 A Happy Client
Have just completed my first week on the Cohen's program..... After having 2 kids in just as many ye... more »
- Mum of Two!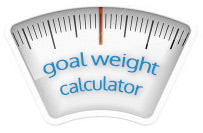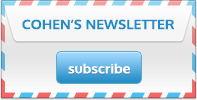 Diet Testimonials
I have just come across the 11 week mark now and have lost 15 kilograms!! I am sooo wrapped... I am recommending this program to anyone and everyone who asks me "what are you doing? You look fantastic!" This program has changed my Life and definately for the better.. I have about 15 kilograms left to go and I am hoping to have lost it all by the start of August this year...

Thanks so much Dr Cohen... I look great and feel fantastic. For one of the first times in my life, I am actually starting to feel comfortable within my own skin...
Source: 23yo Mother of 2 (Tamworth, Australia)