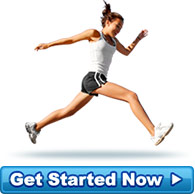 A Happy Client
I am 59 years old and wanted to do something for myself for my 60th birthday. I started the diet on ... more »
- Christina, never too old.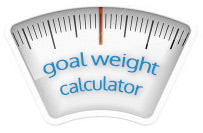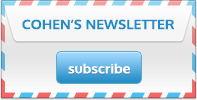 Diet Testimonials
Wow! I am so excited. I have been on the program for just 4 weeks and have just had my first weigh in. I have lost 14.9kgs and already feel like I am a new person. Can't wait to see the results after another couple of months.
Source: Mother of three (Tasmania)