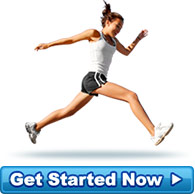 A Happy Client
Wow, This really works. Lost 18 kilo's in just 12 weeks. It's not that hard.I'm halfway there. I coo... more »
- Mother of six. Albany W.A.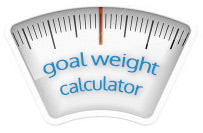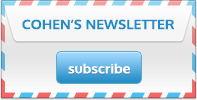 Diet Testimonials
I have been on the program for only two short weeks and have noticed the difference,mentally and physically. OH! yes and the weight loss has been excellent, 3.8 kilos and going strong - I actually look forward to getting on the scales!
Source: Mother of three and teacher. NSW