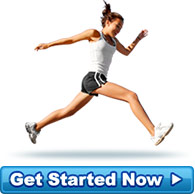 A Happy Client
After gaining 40 kilograms while pregnant with my first child, I exercised like a 'mad woman' lost 2... more »
- Slim Healthy Mummy!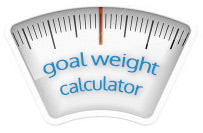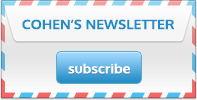 Diet Testimonials
I have been on the programme for one week & have lost 4.5 kg, missing my latte's though. The girls at the clinic have been very supportive. Love reading the testimonials, help to keep me motivated, will keep you posted.
Source: Mum of two, Adelaide