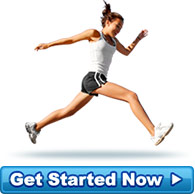 A Happy Client
After gaining 40 kilograms while pregnant with my first child, I exercised like a 'mad woman' lost 2... more »
- Slim Healthy Mummy!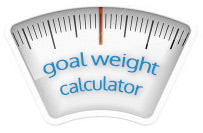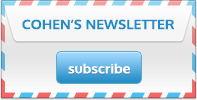 Diet Testimonials
I have been on the programe for just over 4 weeks and have lost 8.5kgs at 4 weeks and a total of 37cm. Have lost another .5kg since my weigh in. It's not hard to stick to the plan, you do have to be disciplined and focused but it easy as the results happen rapidly and you can notice the change almost instantly. If you're like me & reading these testimonials to check out this plan for the first time. Be encouraged and have a go. You won't be disappointed.
Source: 46 year old Mother of 3