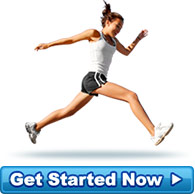 A Happy Client
Well, I am almost a week into my program, and I thought it would be hard!!!!! Boy was I wrong. I ca... more »
- Mum who wants her life back!!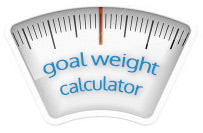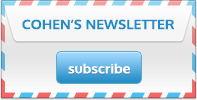 Diet Testimonials
I've lost 20kg in 11 weeks - haven't cheated once. Very proud of myself - any one can do this.
Source: 32yr mother of 2 - South Africa