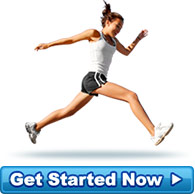 A Happy Client
I was heading to 50 years and really wanted to loose those last 10kg. I researched and decided that ... more »
- Mature aged mother of 3, plus hubby, dog, cat.....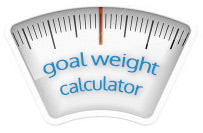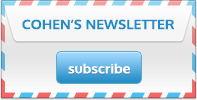 Diet Testimonials
This is the first time I have ever got to my goal weight even though I have a thyroid deficiency and was told I would never lose weight! 20 kilograms in 12 weeks!
Source: Housewife - Durban, South Africa