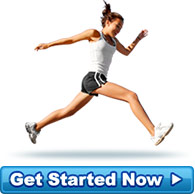 A Happy Client
Tuesday 13 November 2007 Well it's 5 days in and I weighed 4.9kg LESS on the scales this morning! A... more »
- Fatty disappearing...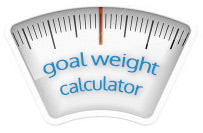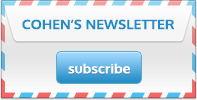 Diet Testimonials
This is the first time I have ever got to my goal weight even though I have a thyroid deficiency and was told I would never lose weight! 20 kilograms in 12 weeks!
Source: Housewife - Durban, South Africa