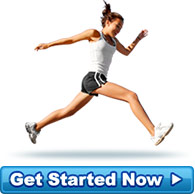 A Happy Client
Tuesday 13 November 2007 Well it's 5 days in and I weighed 4.9kg LESS on the scales this morning! A... more »
- Fatty disappearing...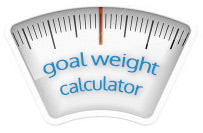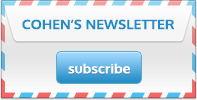 Diet Testimonials
I started the program the day after my sons first birthday (Aug 05). I lost 13Kg, in 8 Weeks I was extatic and thought I deserved a little break, and so the cheating began. It was only supposed to be for one day and it has now been 4 weeks. I have not put on any weight, but I have not lost any either and I just keep thinking with every week that passes how much more weight I would have lost if not for the cheating, also I am really missing all the wonderful comments I was recieving as the weight was falling off with ease. I have gone back on the program and am going to stick it out to get the other 20Kgs off, and refeed to suceed. So if your reading this and feeling the urge to cheat and you think it will be just one day, think again because if you give in once, it is so hard to recommitt to the program, so stay strong, its worth it. And if like me you have faltered and your feeling like its to hard to get back on and keep going, please dont give up. Just remember that it gets easier after the first few days and you are gaurented results which I know will make it worth the effort and then once again I will stop craving or even missing all the bad foods. You have not failed untill you choose to. Hope to be back with good results soon guys.
Source: Full time worker, mum of bub and wife of husband(Nerangba, Brisbane)