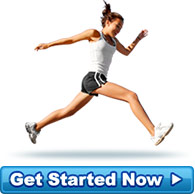 A Happy Client
Wow, This really works. Lost 18 kilo's in just 12 weeks. It's not that hard.I'm halfway there. I coo... more »
- Mother of six. Albany W.A.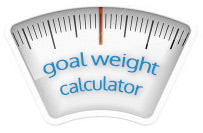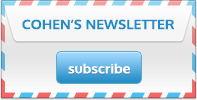 Diet Testimonials
I have been on the Cohen's program for 3 weeks and 2 days and have said goodbye (forever) to 31 cms of fat. I feel great, never hungry and I am totally motivated to get to my goal weight.- I cant wait for my family to see me at Christmas (the jaw dropping will be priceless!).
Source: Drama Queen, Nowra