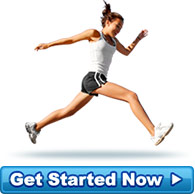 A Happy Client
I started out at 130kgs on 24 Nov 2006. Currently I am 72kgs on 2 Aug 2007. I am 8kgs from my target... more »
- Wow it can be done!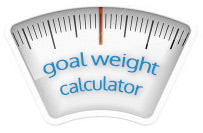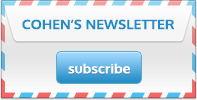 Diet Testimonials
8kgs in 4 weeks - and on the half way mark to my goal.
Anyone who is thiking about doing this diet - JUST DO IT -honestly what is 12 weeks of your life!
Source: Delighted woman, Albany WA