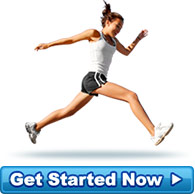 A Happy Client
I was heading to 50 years and really wanted to loose those last 10kg. I researched and decided that ... more »
- Mature aged mother of 3, plus hubby, dog, cat.....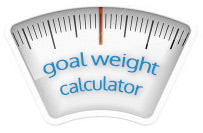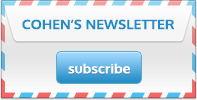 Diet Testimonials
8kgs in 4 weeks - and on the half way mark to my goal.
Anyone who is thiking about doing this diet - JUST DO IT -honestly what is 12 weeks of your life!
Source: Delighted woman, Albany WA