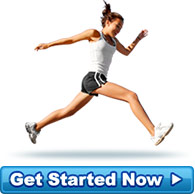 A Happy Client
I started out at 130kgs on 24 Nov 2006. Currently I am 72kgs on 2 Aug 2007. I am 8kgs from my target... more »
- Wow it can be done!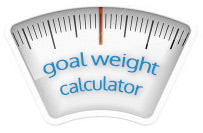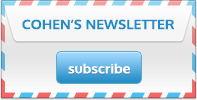 Diet Testimonials
I have been on this diet for only 8 weeks and I have lost 17 kilos. I am so amazed at how easy it really is.I feel really good about myself and I feel so much healthier.I have tried many diets and never had success like this.This is the most fantastic diet. Thank-you Dr Cohen.
Source: Grandmother of Three (NSW)