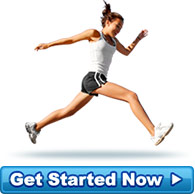 A Happy Client
My Brother and I started the Cohens program just over 3 weeks ago, although I haven't weighed myself... more »
- Little sis, Whyalla S.A.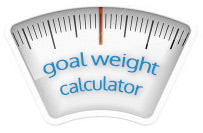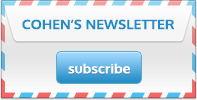 Diet Testimonials
Thank you Dr. Cohen, I have been on your program for just on three weeks and have already lost 8klg. I have found this to be the easiest plan ever and believe me I have been on many diets over the years. I still have a way to go but I am confident I can make it.
Source: Delighted granny of 7