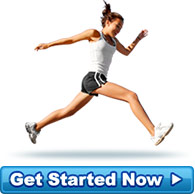 A Happy Client
Tuesday 13 November 2007 Well it's 5 days in and I weighed 4.9kg LESS on the scales this morning! A... more »
- Fatty disappearing...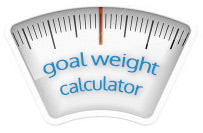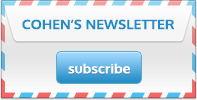 Diet Testimonials
After six months I am two days away from finishing my re-feed. I have lost 28.5 kgs and feel absolutely fantastic. At 55 I feel like a new woman. My daughter 29 and we did it together, she has lost 28.3kgs. She is still going. Just a bit to go for her, but she will do it. No more baggy clothes. Her friends just look! My friends cannot believe it! Thank you Julia and Tim for all your help. It is such a wonderful feeling not being overweight and being in charge of yourself! We are terrors of the change rooms now, getting excited about the clothes fitting! Fantastic! Thank you Dr Cohen.
Source: Mum & Daughter reborn! (Melbourne)