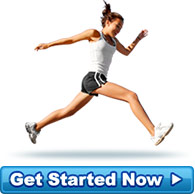 A Happy Client
With a ring now on my finger, I decided it was time... if I wanted to look HOT in my Wedding dress! ... more »
- Bride to Be... on Mission Skinny!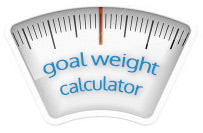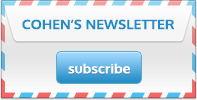 Diet Testimonials
After 5 weeks on the program I have only 3 kilos left to lose before I start my refeeding - I am amazed and I feel brilliant! I'm looking forward to learning how to maintain my new figure.
Source: Farmer and mother of 2 (WA)